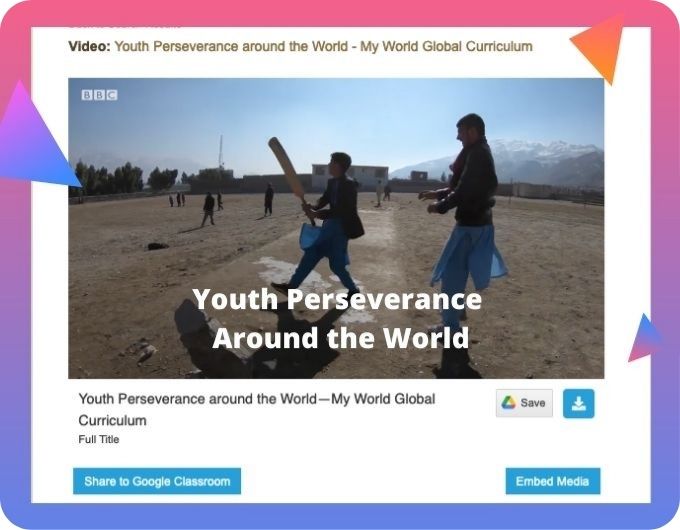 Inspiring content designed to provide real-world experiences to students of all ages.
From career exploration to space exploration, from civil rights to civic responsibility. Students can explore the world with ease.
Engaging • personalized • fun
Ready-to-use content, aligned to standards, in all subject areas.
Videos can be segmented and embedded, are available in multiple languages, and often include lesson plans and other resources.
Equitable • high quality • easy to use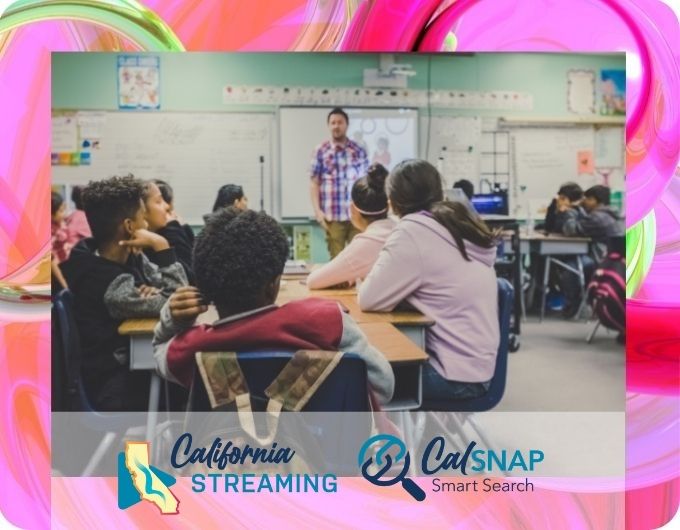 Becky – CaliforniaStreaming
I just wanted to say how much I love CaliforniaStreaming.  It's organized, user friendly, and in my comfort zone.  I frequently use the history documentaries with my students, and am always impressed by the content.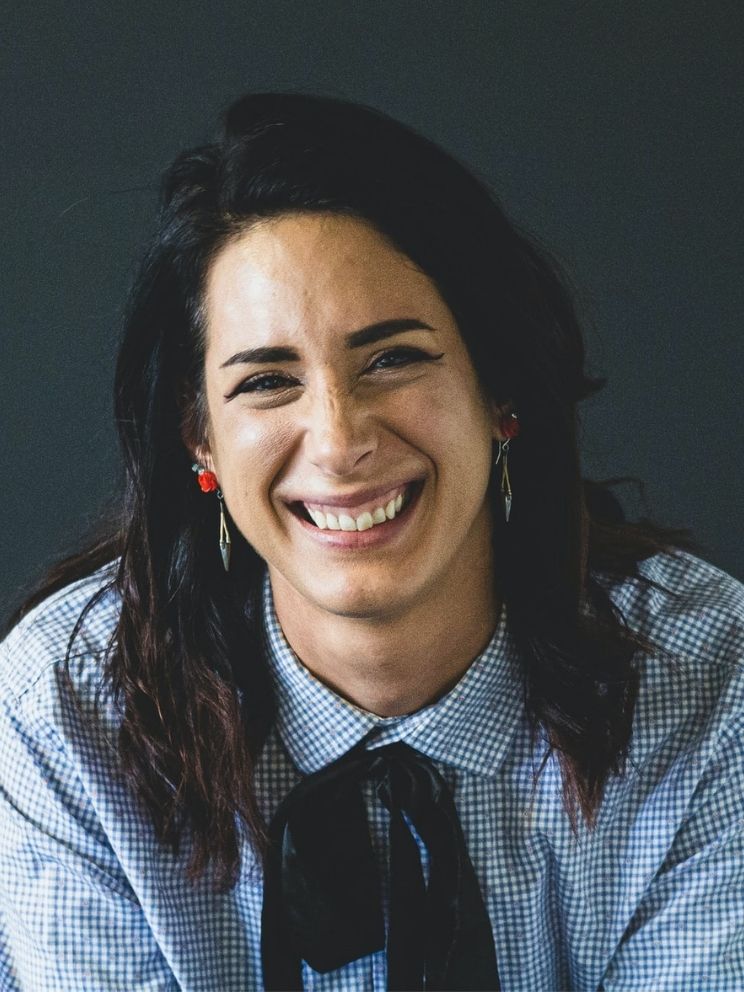 Easily add vetted, educational resources to your personal Google Drive, Google Classroom, or the Cloud.
Save time—quickly add high-quality, vetted, engaging resources to Google Drive and Google Classroom with one click.
Search 200,000+ educational resources with one click.
No more wasted time! With one search term and one click, relevant educational resources are yours in seconds.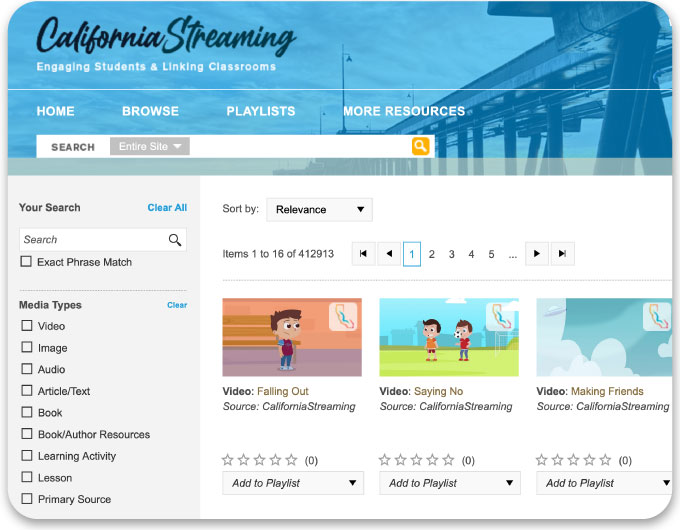 CaliforniaStreaming Photo Contest for Students and Educators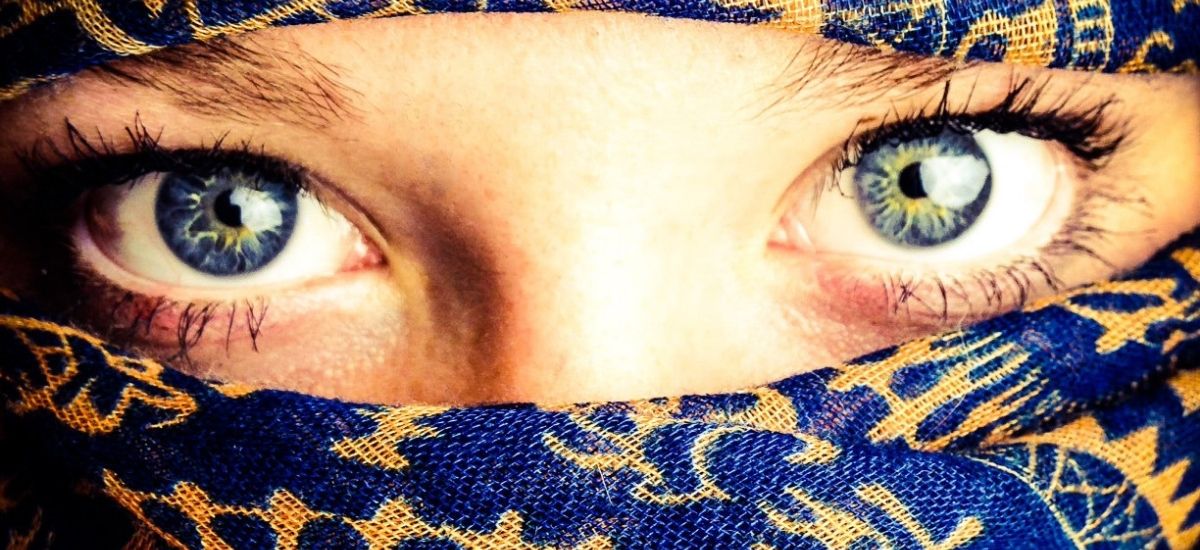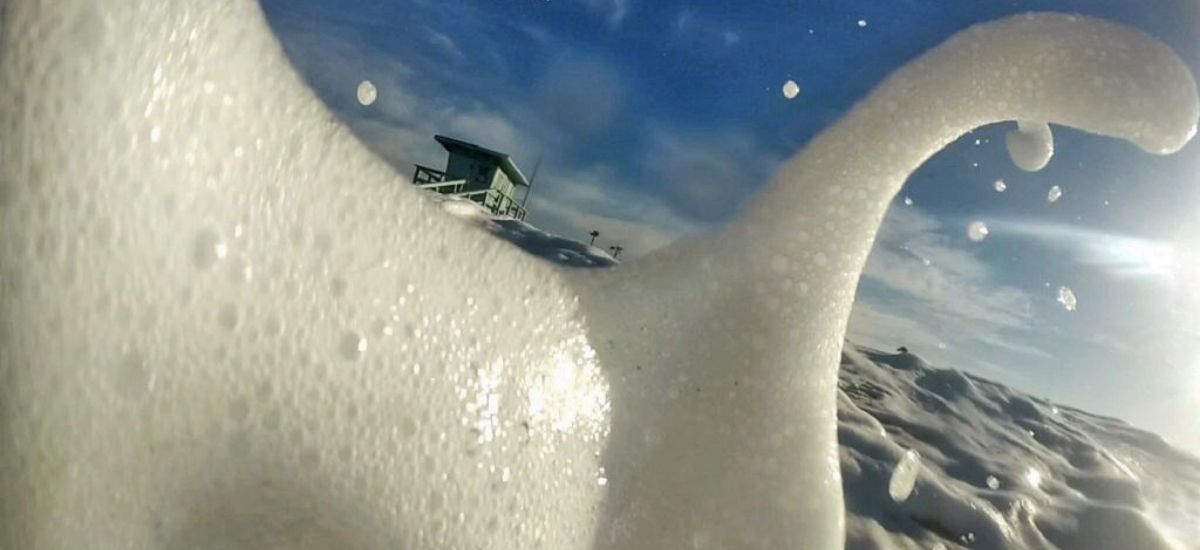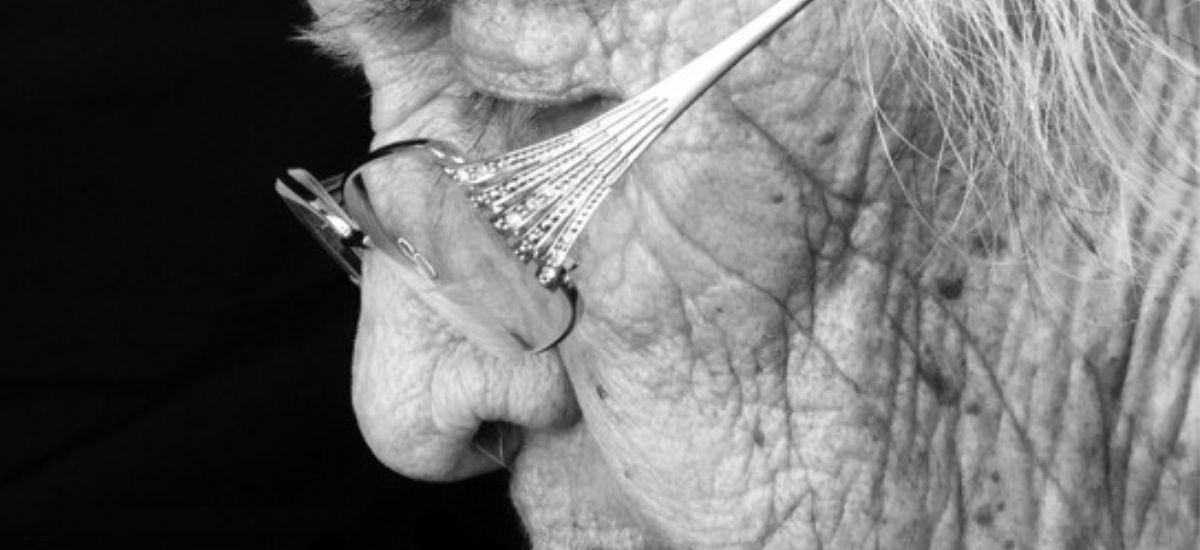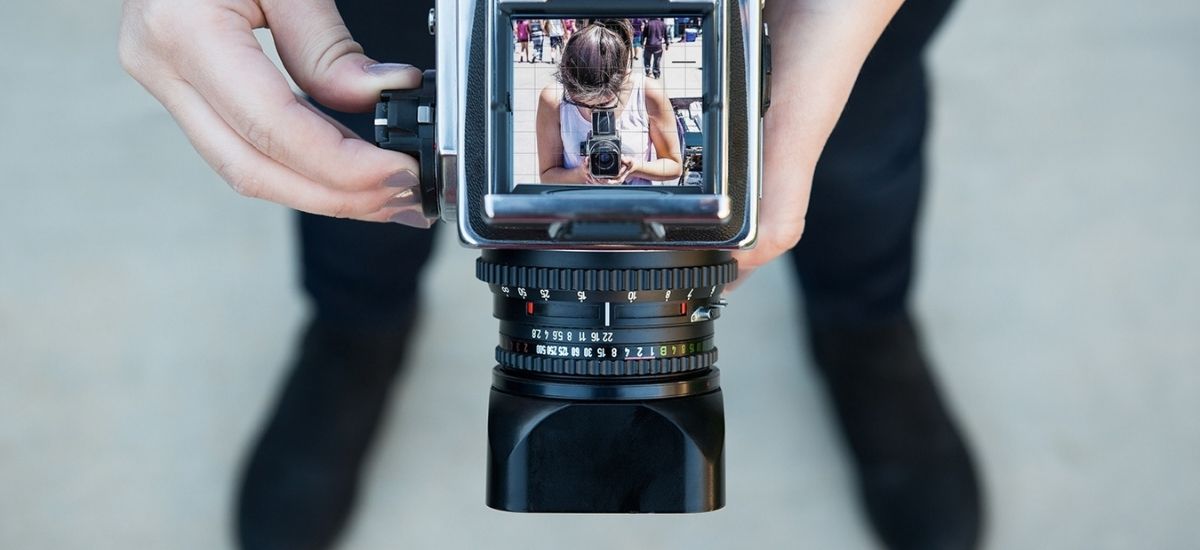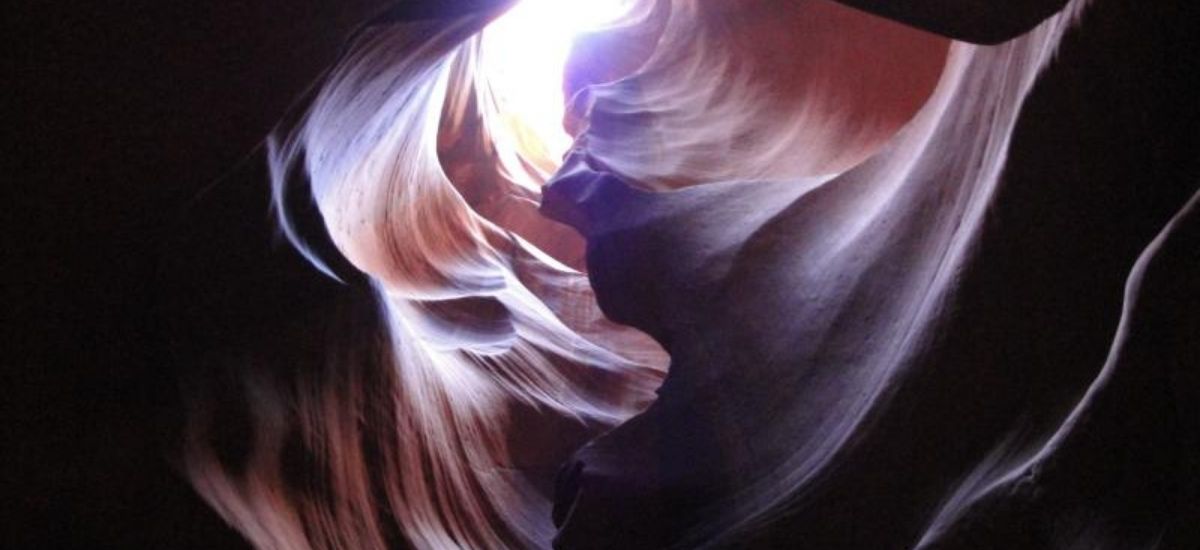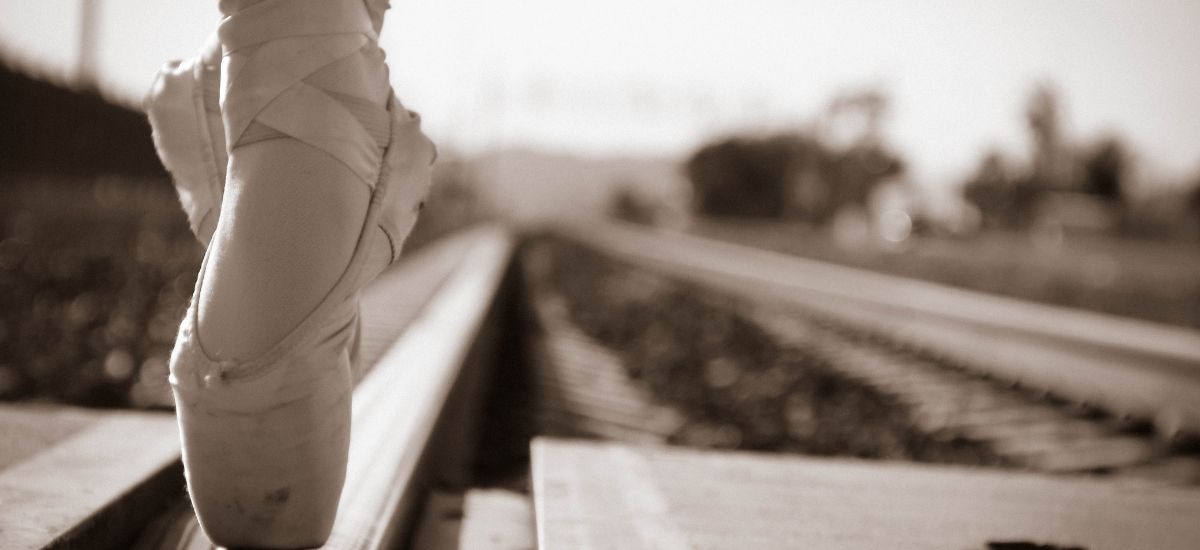 Enter to win our annual photo contest!
Each year, students and educators from across the state get a chance to shine and share their work in our annual photo contest. Submissions are due by Friday, March 1, 2024.