The California County Educational Technology Consortium (CCETC) has worked together for 40 years to implement future-directed media services and content delivery solutions. It is the CCETC vision to INSPIRE, EMPOWER, and TRANSFORM. We believe that active and collaborative participation within the CCETC community progresses us forward into the future and best serves our constituents and the California K-12 community.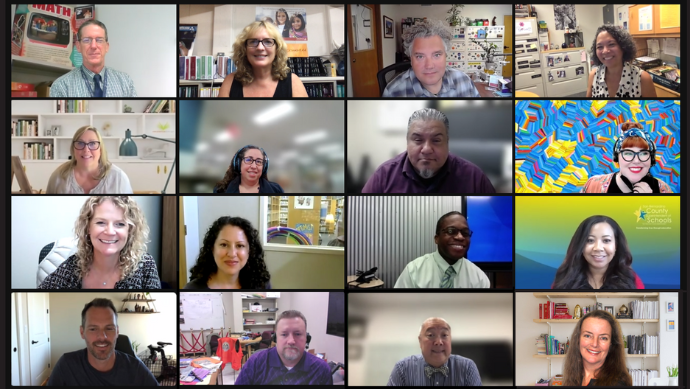 CCETC was founded in 1982 and has established an unbroken record of building sustainable library and media services in a rapidly changing educational and technological landscape. We are the largest K-12 media and technology consortium in the country and attribute our success to the organization's collaborative nature. Our members and representatives sit on local, county, regional, state, and national educational committees and professional organizations and work with other leaders to extend rich learning resources into all teaching and learning environments through emerging technologies.
We invite you join our team as we strive to meet the dynamic teaching and learning needs of the K-12 community.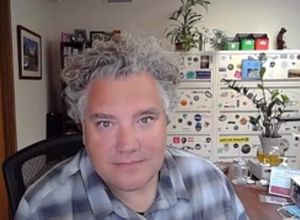 Brian Thomas — Tuolumne County
When Brian is not scaling high peaks in Yosemite, or camping with his family, he can be found creating engaging activities for students. Have you ever seen an alevin growing into a baby salmon? Brian set up a live cam on a fish tank this spring to share the salmon life cycle with students and teachers. Need online learning activities? Brian is full of ideas to keep students learning.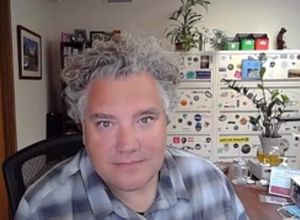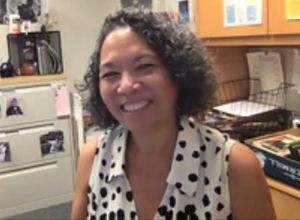 Laura James — Los Angeles County
Laura is the heart and soul of CCETC. Her technical knowledge and attention to detail is unprecedented. Her work as the coordinator of Multimedia Services at LACOE keeps her skills and knowledge of digital tools and resources on the cutting edge. She consistently puts the needs of students and teachers first.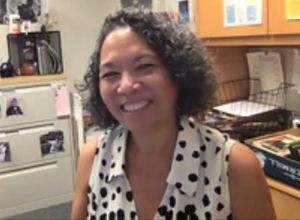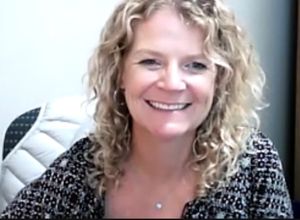 Anna Lane — Glenn County
Anna supports the students and teachers in Glenn County as the credentialed librarian and a technology whiz. She knows online databases and how to get students excited about using them. Keeping misinformation at bay using solid search techniques and vetted online resources is her super power.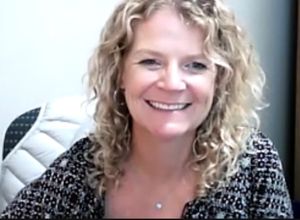 Contacts For Each Member County
CCETC serves California schools and districts. Please note your county contact and information in the column to the left. If your county is not listed, please contact us at info@ccetc.net or call us at (209) 238-1301.
Leadership Roles of Member Counties
The California County Educational Technology Consortium (CCETC) is comprised of members representing county education offices from across the state of California. Member counties collaboratively share the responsibilities of conducting the business of the consortium and the operation of CaliforniaStreaming. Consortium leadership is shared by representatives from each member county.
The Stanislaus County Office of Education is the Lead Education Agency (LEA) for CCETC. The LEA negotiates and maintains contracts and provides fiscal oversight.
CCETC has three working committees: CaliforniaStreaming, Collection Development and Management, and Administration. Annually, each committee chair and participating members sets goals, manages allotted expenses, and conducts regular meetings.
The members elect the leadership for the consortium. Each member county has one voting representative.
LEA Contact: Elvira Ruiz • Stanislaus County Office of Education
Phone: (209) 238-1301 • Email: info@ccetc.net
Chair: Cindy Dunlevy • San Diego County Office of Education
Secretary: Ryan Keller • Humboldt County Office of Education
Past Chairs:
2019 - 2021:   Brian Thomas • Tuolumne County Superintendent of Schools
2017-2019: Anna Lane • Glenn County Office of Education
2015-2017: Michael Garrett • San Luis Obispo COE
2013-2015: Matt Zuchowicz • Santa Barbara CEO
2011-2013: Julie Drake • Los Angeles COE
2009-2011: Steve Keithley • Santa Barbara CEO
2008-2009: Susan Pennell • Madera COE
2005-2008: John Magneson • Merced COE
Current Committee Chairs & Members:
ADMINISTRATION: Brian Thomas • Tuolumne County Superintendent of Schools
Members: Amy Bultena, Cindy Dunlevy, Laura James, Anna Lane, Susan Pennell, Elvira Ruiz, Christine Sisco, Matt Zuchowicz
INFRASTRUCTURE: Laura James • Los Angeles COE
Members: Stephen Callahan, LaRae Demorest, Matt Edwards, Michael Garrett, Oscar Ramirez, Brian Thomas, Kristen Walker, Matt Zuchowicz
COLLECTION DEVELOPMENT AND MANAGEMENT: Susan Pennell (Co-Chair)• Madera COE, Anna Lane (Co-Chair) • Glenn COE
Members: Amy Bultena, Sharisa Chan, Kerie Crane, Cindy Dunlevy, Ryan Keller, Anna Lane, Eric Luke, John Lenko, Elvira Ruiz, Christine Sisco, Emiliano Valdez