CaliforniaStreaming—Your Learning Adventure Starts Now!
CaliforniaStreaming videos are available 24/7 so your students can learn and laugh with Bill Nye the Science Guy, watch animated picture books, learn about career options, see history in the making, and more!
We provide over 160,000 media assets, including full videos, clips, images, audio files, teacher guides, and worksheets.
There is truly something for everyone!
Using video in the classroom can take students under the sea, to our solar system, through history, to science labs, on a field trip around the world, and more!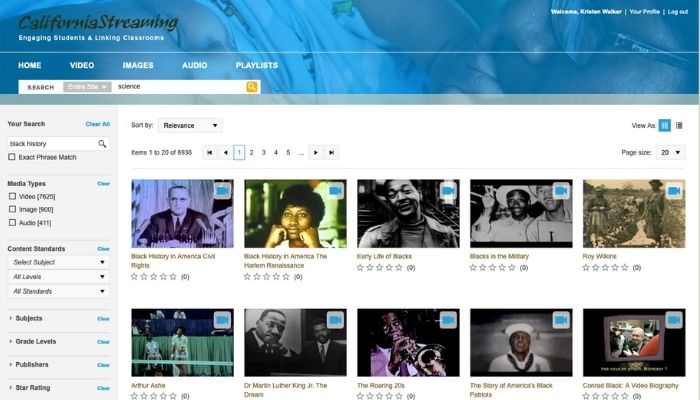 Add CaliforniaStreaming to your multimedia options for your students. Our resources are curated by educators from California County Offices of Education and include lesson planning resources aligned to state standards. You and your students will be happy you did!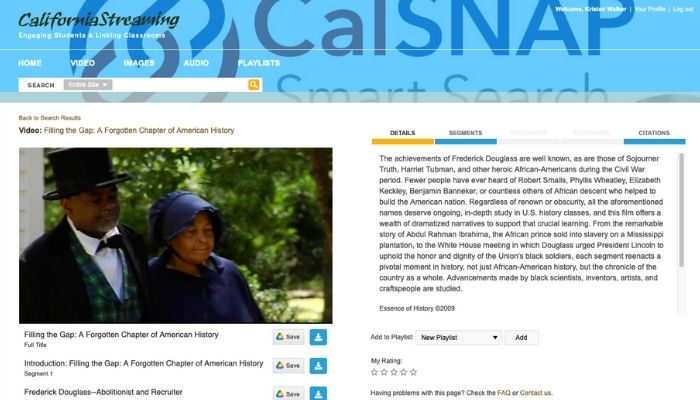 Becky – CaliforniaStreaming
I just wanted to say how much I love CaliforniaStreaming.  It's organized, user friendly, and in my comfort zone.  I frequently use the history documentaries with my students, and am always impressed by the content.